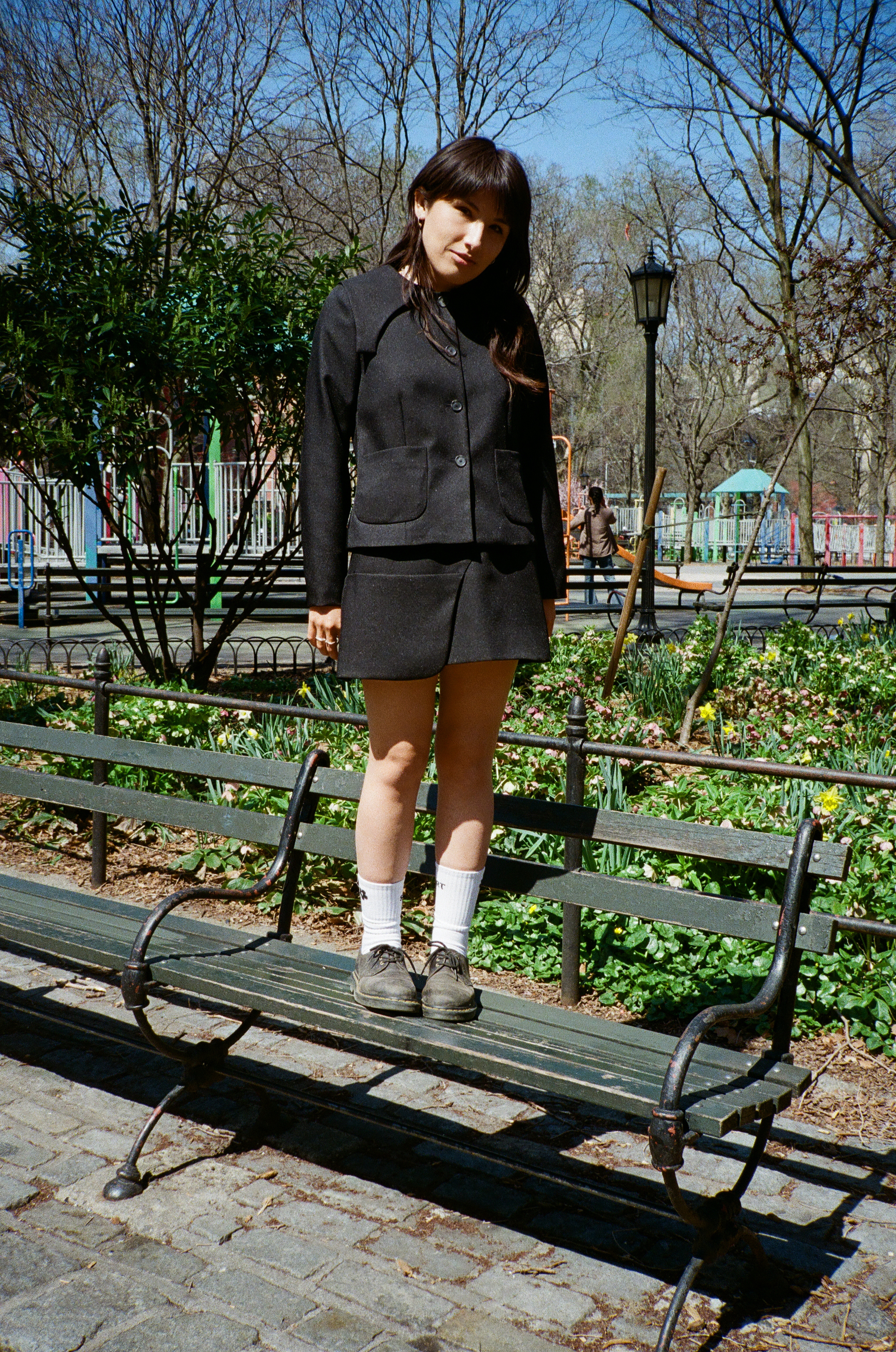 What did you eat for breakfast
Does my matcha latte from Starbucks count as breakfast?
Something you miss
my adolescence. Probably part of the reason I LOVE Sandy Liang so much - full of nostalgia.
Last purchase
Steve Madden Slinky slides.
Favorite camera
Pentax 645nii
Bedtime routine
I like to watch TV and unwind before bed.
When is Daria at her happiest
When it's a good day on set. I love when I get to work with people I love and create something that inspires me.
What do you do the first hour after waking up
I wish this wasn't true… but, I usually lay in bed on my phone.
What are your dinner plans
Having dinner with my mom ʕ•́ᴥ•̀ʔ
Two books you'd recommend to a friend
My all time favorite book is "Lolita". I also recently read "A New Earth" by Eckhart Tolle. I'd recommend it if someone is looking for more of a spiritual / self-help book.
What does a normal day in 2021 look like
I've taken a lot more personal time this past year than I have in, maybe, 6 years. During Covid, I realized I had been nonstop working since the day I graduated college and really lost site of who I was or what I enjoyed doing outside of work. I made it a goal in 2021 to make the time to nurture relationships and make time to re-find myself.
What are you working on right now
I am working on doing more test shoots. Sometimes when I am feeling in a creative rut I like to push myself to ask people who inspire me to do quick little informal shoots. I've created some of my favorite images this way.
What were you like in high school
o my god… well for starters, I went to a small, super liberal, artsy high school; so, I was probably weird (haha). My PE was yoga… we had a class once a week where we'd talk about our feelings… our senior trip we did a sweat lodge at a foundation in Ojai… Honestly, some of the best people I've met in my life came from that school.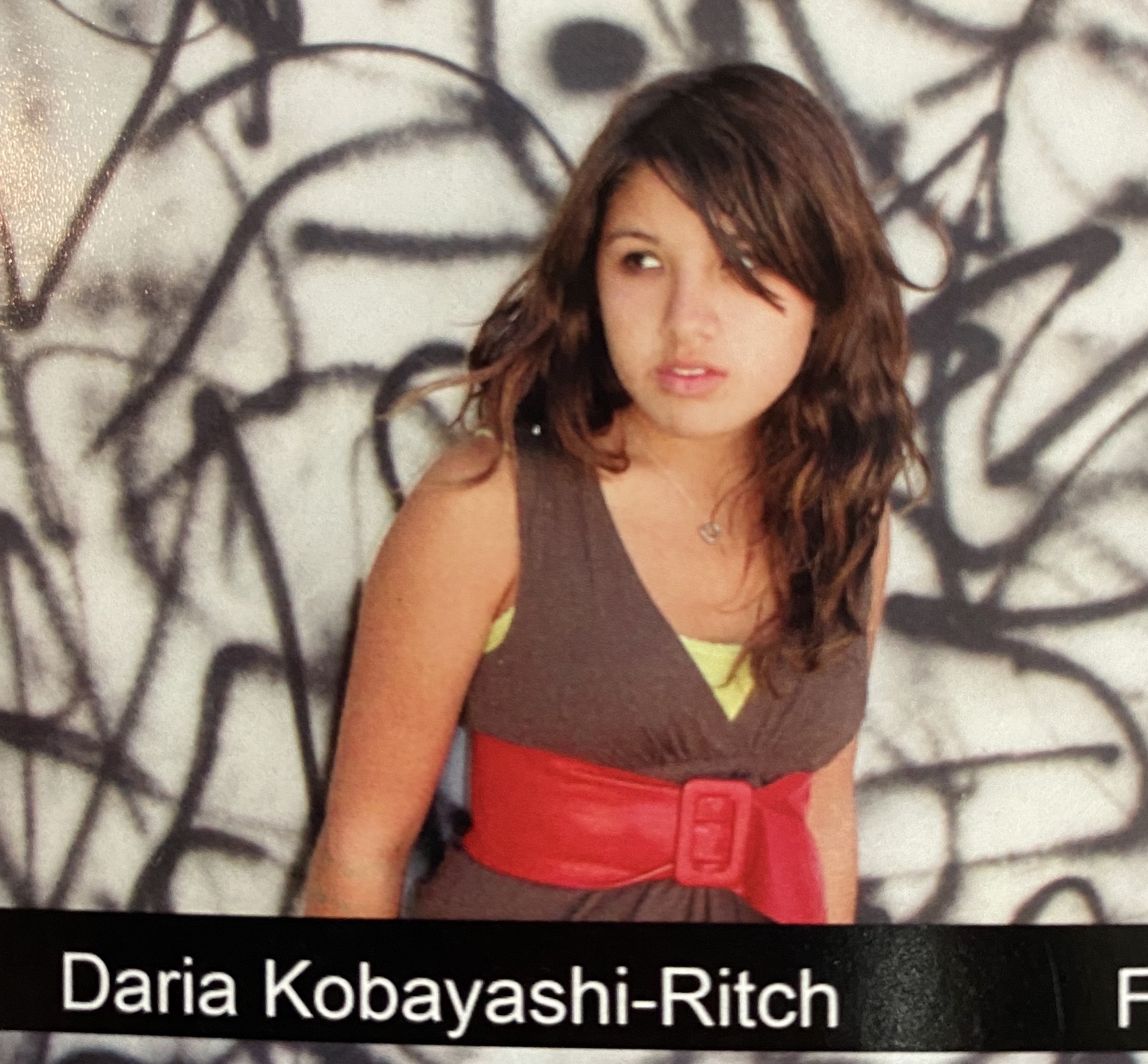 Movies you could never get sick of
Almost Famous