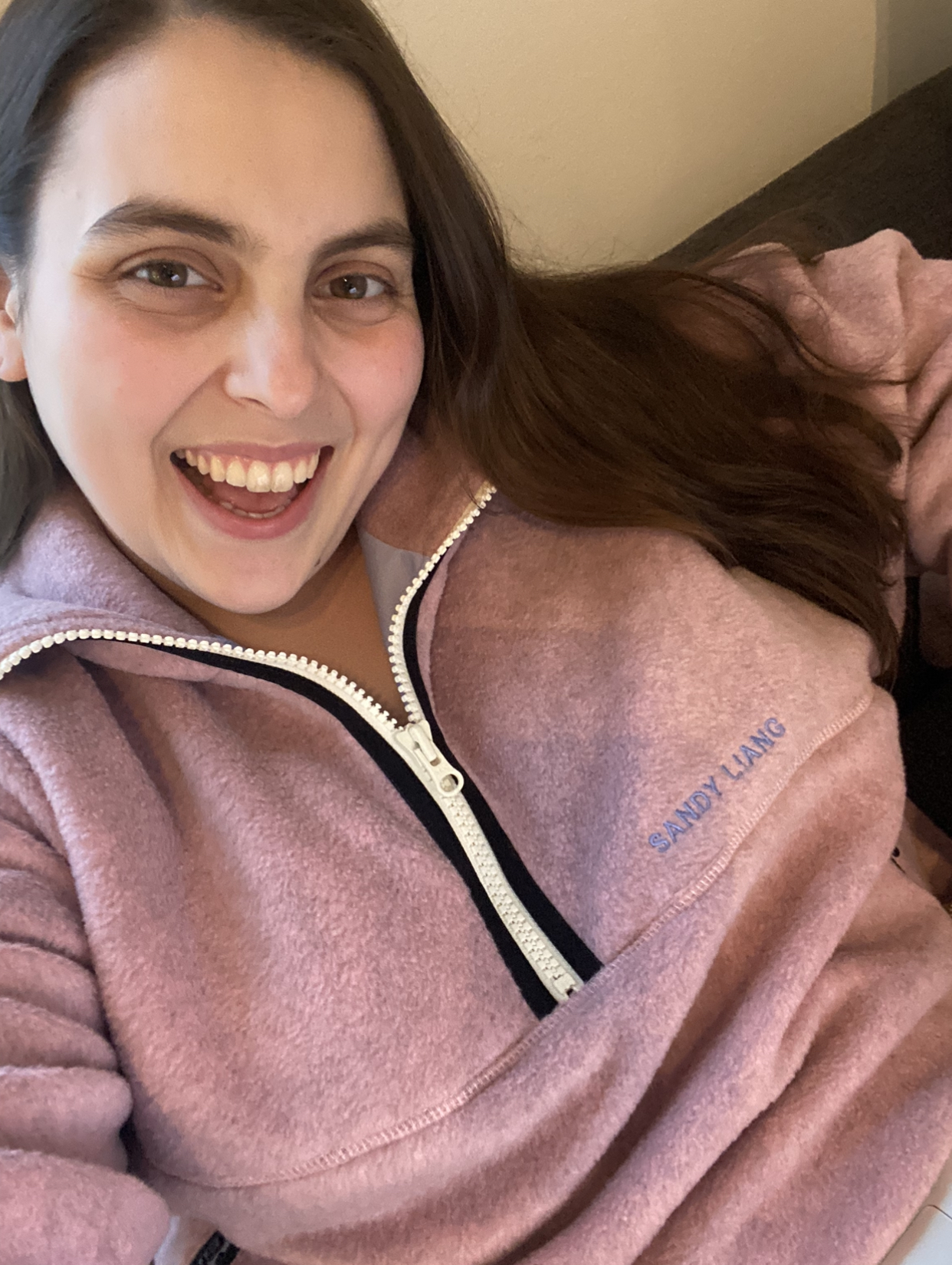 Where are you from
- Los Angeles (but don't hold it against me!)
Favorite middle school memory
- Oy. A tough time. Wouldn't wish 8th grade on my worst enemy (I don't have any enemies but if I did!) But if I had to pick one, it would probably be watching Molly Shannon in
Superstar
for the first time at a sleepover.
What makes you laugh hardest

-
Bridesmaids
.

What do you do for ME time

- Watch
Boy Meets World
and eat vanilla cake with sprinkles.
Favorite book

- This is very hard. Recently, The Yellow House by Sarah M. Broom. And my favorite childhood book was Matilda by Roald Dahl.

What did you eat for breakfast

- Eggs fried over hard and kale salad with white beans and avocado!

What are you INTO right now

- Three Wishes Cinnamon cereal

Skincare!!

- I'm literally allergic to EVERYTHING. I should live in a bubble. So I am completely fragrance free and keep everything insanely minimal. I use Vanicream moisturizer, La Roche Posay SPF 60, and VMV Hypoallergenic's Grandma Minnie's Big Brave Boo Boo Balm as lip balm (their store is on Elizabeth St).

A memory from working on Booksmart

- There are SO many! Mostly, just becoming best friends/ sisters with Kaitlyn Dever. We lived together while prepping and filming the movie. It was so heavenly. Another would be when Mason and I finally nailed the dream dance sequence. It was all in one extremely complicated shot, and when we got it right the whole crew was so excited!

When are you happiest

- (In a Covid free world) Either surrounded by my friends and family eating delicious food and watching a cozy movie or at the theater seeing a show!

How do you get your mood right on a bad day

- Listen to Audra McDonald sing

I wish we all still had hobbies like the way kids have new hobbies all the time. Do you have any hobbies?

- I WISH WE HAD HOBBIES. I was literally just saying the other day that I don't have a hobby and I want one! I need one!

Tell me about Jackie
- Jackie is my best friend in the entire world. Her love for stuffed animals is so pure. She loves when you hold her paw in your hand. She loves when I sing. She loves to snuggle. And she HATES the vacuum. Oh, and she's a 70 lb English bulldog.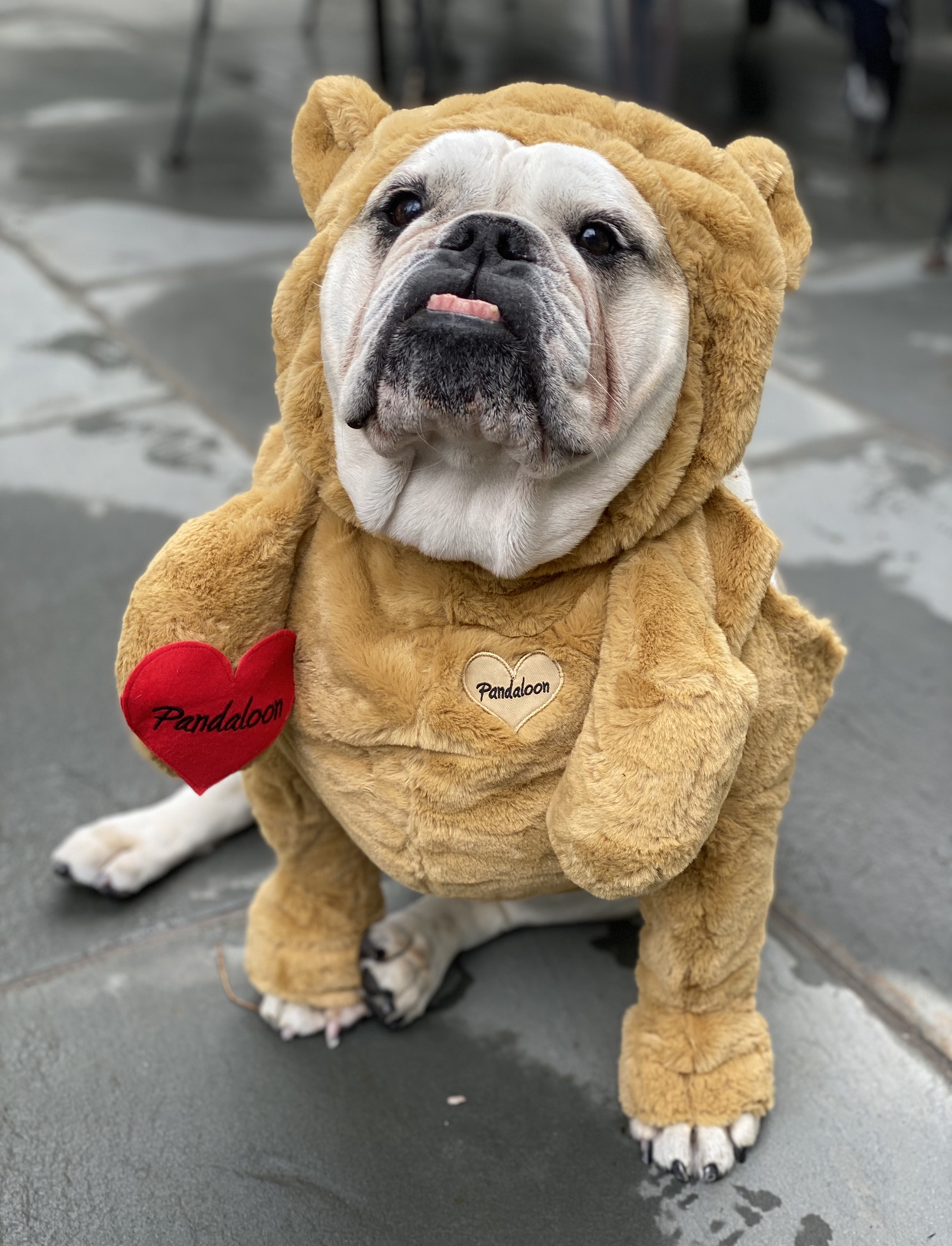 Morning routine
- Wake up, scroll on my phone (must break this terrible habit,) FaceTime my girlfriend, brush my teeth and then do my work out.