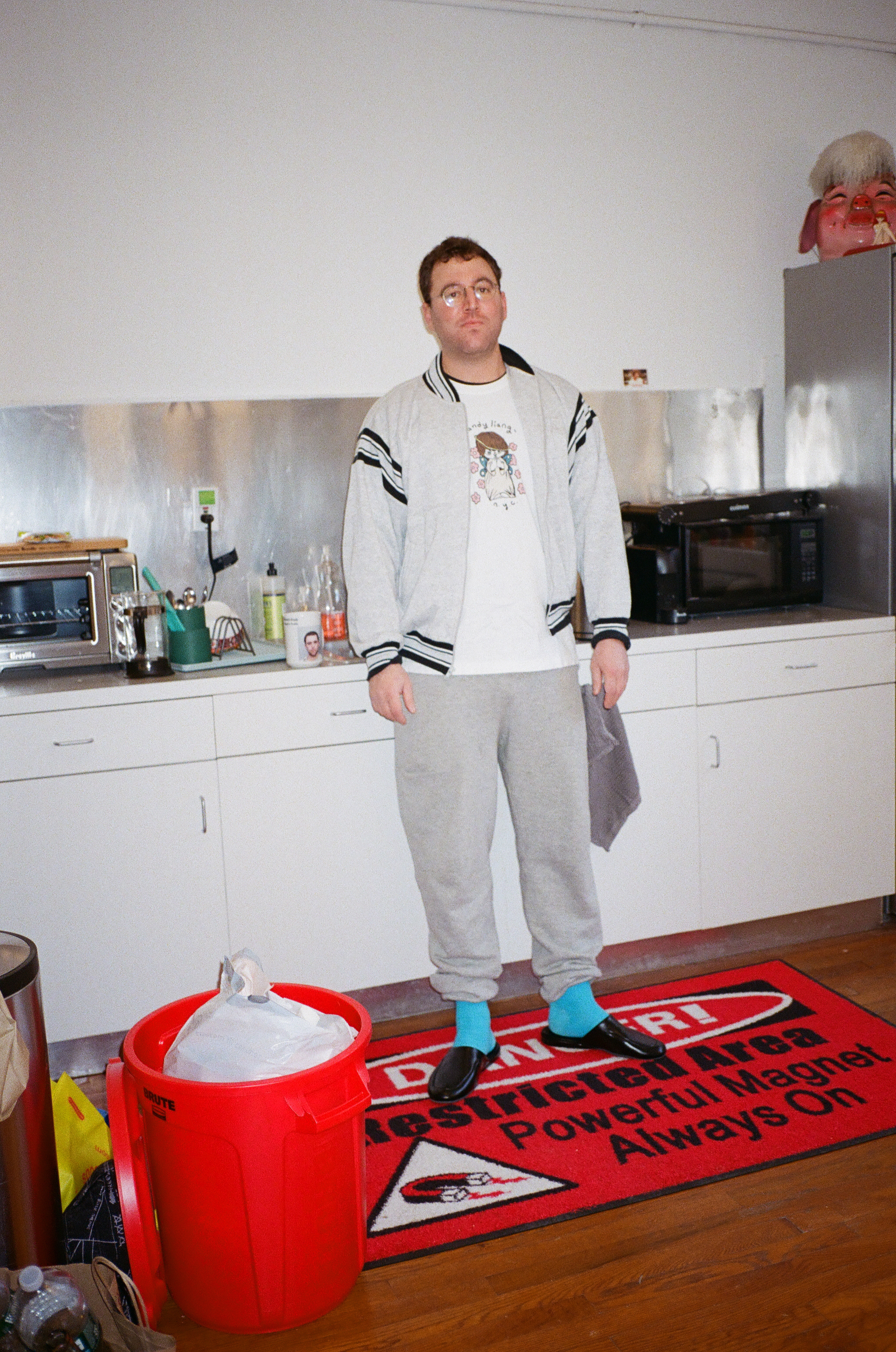 Where are you from
UNDER A BRIDGE
What makes you happiest
SOMETHING NEW - FULL OF WONDER AND MYSTERY - COULD BE A CITY - OR A PERSON - OR A BOOK . SOMETHING I HAVEN'T EXPERIENCED YET
Describe your bedtime routine
I DON'T SLEEP MUCH - MELATONIN AND YOUTUBE
What did you eat for breakfast
CARROT JUICE / JUICE GEN ALMOND BUTTER BLISS BOWL AND LOTS O COFFEE
A few favorite food places
THAI DINER- VILLAGE YOKOCHO - HMART - TESSO LIFE - ORCHARD GROCER - OMEN - BALTHZAR
Skincare routine
AESOP
Where do you go/What do you do when you want to "think" and "be creative"
FOR A WALK. I ❤ NY
What are you working on
NEW PAINTING/ SCULPTURE SHOW CALLED: CLEOPATRA'S CAT
What do you do for ME time
STUDIO TIME OR WALK THE STREETS OR GET MANI PEDI OR MASSAGE OR SHOPPINGWhat does a Sunday look like for Nick Atkins RIGHT NOW ME AND MY STUDIO ANGELS ARE GETTING THE NEW STUDIO READY TO WORK
Your new project
PAINTINGS AND SCULPTURE FOR THE SHOW IN ROME.
What makes you laugh hardest
KIDS FALLING ( THEY ALRIGHT THO)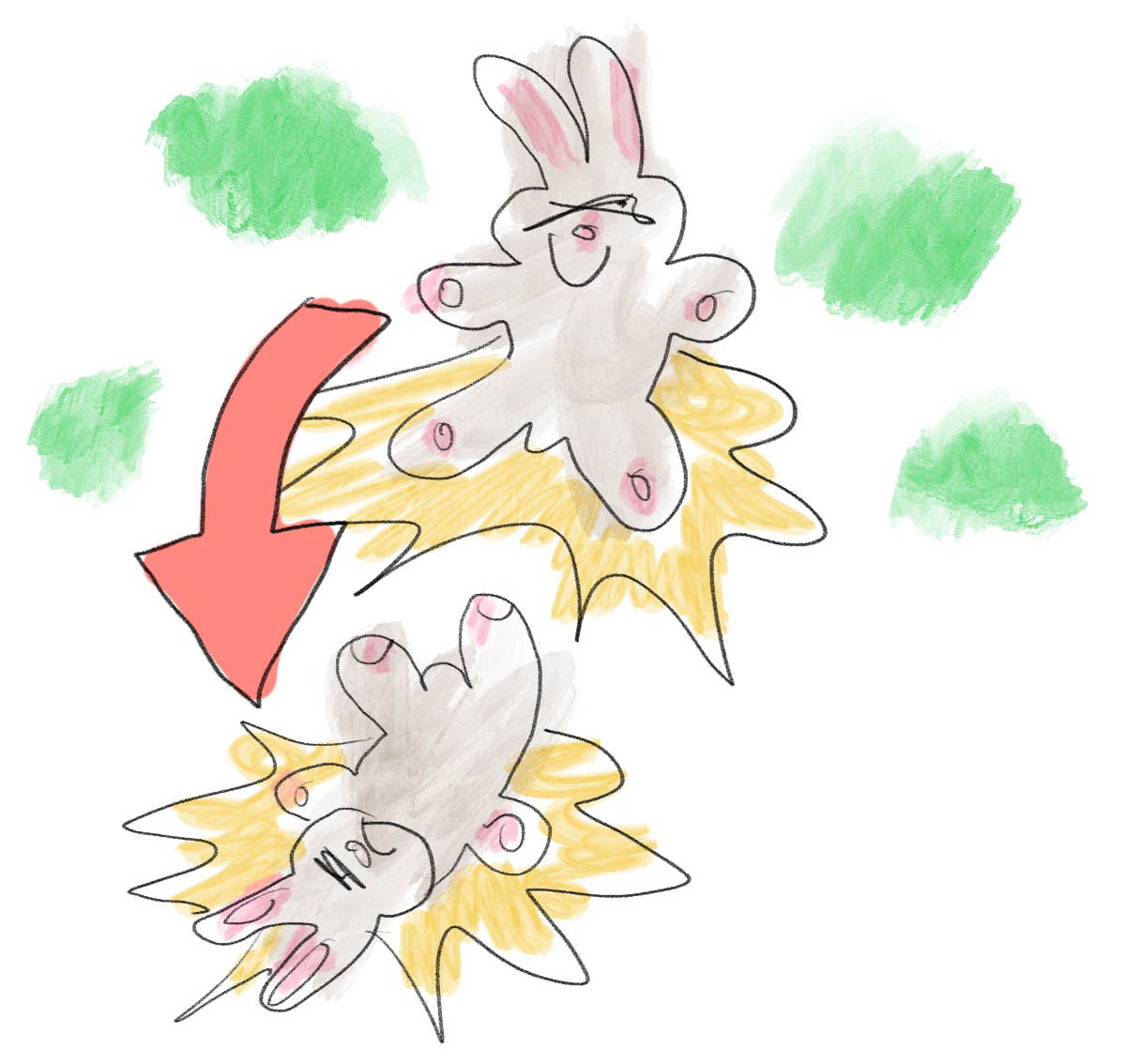 What are you eating for din din
TTEOKBOKKI
What are you into right now
GIANNI ERA VERSACE (R.I.P) - 20471120 - TTEOKBOKKI - CLEOPATRA- THERAPY
What was Nick like in high school?
SENSITIVE (STILL AM )
How do you get your mood right when it is bad
TAKE A WALK. TALK IT OUT. EAT SOMETHING TASTY. FEEL IT. BE GRATEFUL.